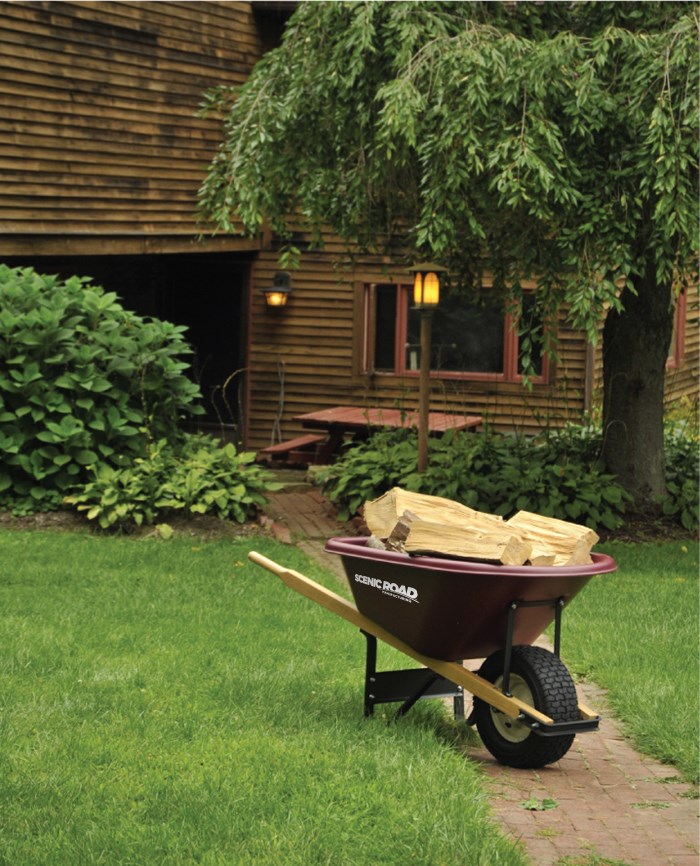 We Take A Practical, Hands-on approach. It's who we are.
Whether your business is agriculture, landscaping, construction, or something else entirely, you can rely on us to provide you with a stronger and smarter solution. What it comes down to is craftsmanship, common sense, strength, and integrity. That's the Amish way.
We invite you to try our products for yourself and find out exactly what we mean.


"I have 5 of these beauties, the oldest being 10 years old. I use them almost daily for my landscaping business. The tray is rugged and shows no sign of wear. The balance with full loads is great - I keep the weight towards the front to minimize the handle lifting. Suggest buying the flat free tires."

J. Mack from Minnesota