Parts
We carry parts for all of our products.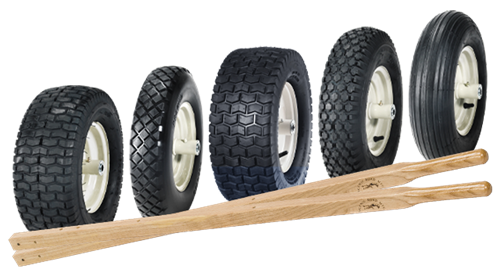 We keep a consistent inventory of parts for our wheelbarrows and farm and ranch products.
To order, call us directly at (717) 488-2077. You can also fax order requests to
(717) 488-2080.
Business hours are from 8:00AM to 5:00PM, Monday through Friday.